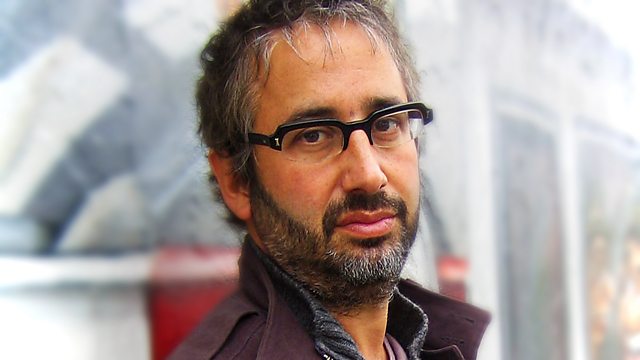 28/08/2010
Clive Anderson and guests with an eclectic mix of conversation, music and comedy.
From successful comedy partnerships with Rob Newman and Frank Skinner, to writing the the football anthem Three Lions with the Lightning Seeds, David Baddiel is a frequent face on television, has written three novels and now has a film to add to his credits. Clive talks to David about his Muslim/Jew lifeswap comedy, The Infidel, which stars Omid Djalili.
Richard Taylor - leading copyright lawyer in the week, Church architecture enthusiast at weekends, tells us about his BBC Four series 'Churches: How To Read Them'. He describes how the imagery and symbols of the English Parish church have inspired down the centuries.
Conn Iggulden has not only co-authored the popular Dangerous Book for Boys series but has now tured his hand to epic historical novels. His latest, Empire of Silver, looks at the legacy of the Great Khan and what his siblings did next.
Is it possible for the world's most famous 18th century lexicographer to tweet? Natalie Haynes talks to Tom Morton, the man behind Dr Samuel Johnson's pithy remarks and lampoonery in 140 characters and the new Dictionary to Modern Life.
Music from Australian blues-singer C.W. Stoneking whose live shows have been described as "the most authentic twenty-first century voodoo-jazz-blues-delta-dixie experience of them all."
And the sweetest vocal stylings from singer-songwriter Rumer, the woman whom Burt Bacharach invited to get on a plane to California and write some songs with him!
Producer: Cathie Mahoney.
Last on