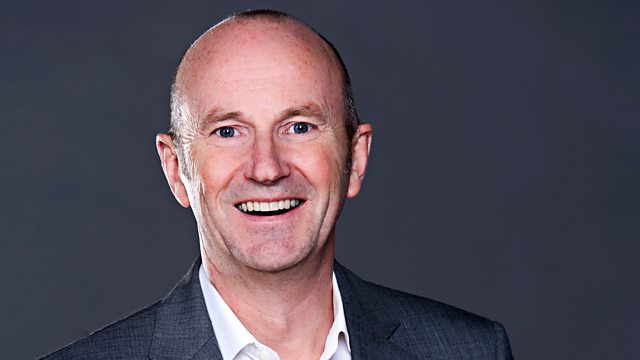 24/08/2010
More and more people are taking up street dance to keep fit. Can anyone do it? Can Richard Cadey?
We all love classical music but we can't name the composers or titles. It's Classical Music level one on Macaulay and Co tomorrow
If you've indulged slightly more than you should have recently then we'll be telling you the best way to detox with help from Nutritionist Amanda Hamilton
We've all got a set of kitchen knives but how many of them do we actually need? And how do you look after them?
We'll be joined by stars of Birds of a Feather Linda Robson and Lesley Joseph.
And chef Jacqueline O Donnell will be back with more Fast Food.
Last on