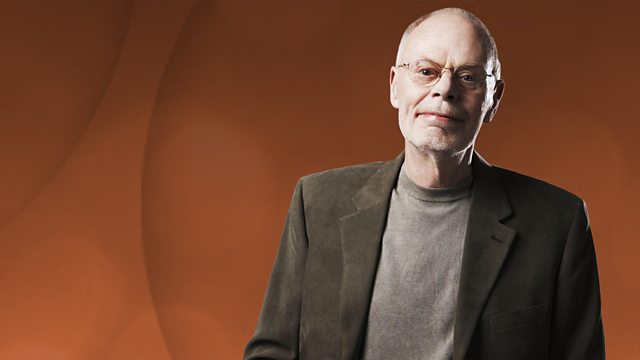 In conversation with Lady Antebellum
Joining Bob is Country music's biggest band of the moment Lady Antebellum. The band's current double platinum selling album 'Need you Now' sold more than a million copies in the first month of its release, making it America's fastest selling album of the last five years. The band has won multiple awards including vocal group and single of the year at last year's CMA awards.
Lady Antebellum are Charles Kelley, Dave Haywood and Hillary Scott who got together in Nashville in 2006. Charles had moved there from North Carolina where he had been working in construction with his brother. Trying to become a successful solo country artist, Charles convinced his old classmate, Dave Haywood, to move to Nashville from Georgia so they could write music together. They met Hillary Scott, who is the daughter of country writer and performer Linda Davis, and started off as songwriters writing for other people, before performing as a trio around Nashville's bars. The group made its debut in 2007 as guest vocalists on Jim Brickman's single "Never Alone", before signing to Capitol Records Nashville and releasing their debut single "Love Don't Live Here". The song, which peaked at number three on the country charts in May 2008, served as the lead-off single to the group's self-titled debut album. The follow up was the group's first number one "I Run To You", which has just been released in the UK.
The title track from their latest album 'Need you now' has been certified triple platinum in the USA and topped both the country and adult contemporary charts. It was released in the UK in May this year and reached number 21.
Last on