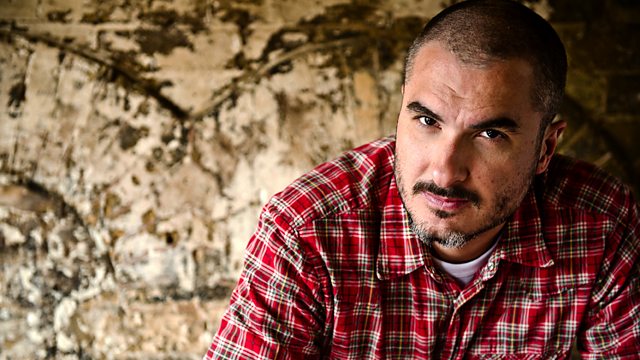 Mike Davies Versus
One day to Reading And Leeds 2010! Guns N' Roses, Blink 182 and Arcade Fire to open the show - the weekend's headliners.
Hottest Record In The World comes courtesy of Benga and his remix of the new Magnetic Man single, 'Perfect Stranger'.
The definitive pre-Reading and Leeds interview with Josh Homme in the first hour too.
Then it all gets dirty. Mike Davis in the studio. Gloves off for one of the meanest versus battles of all time!