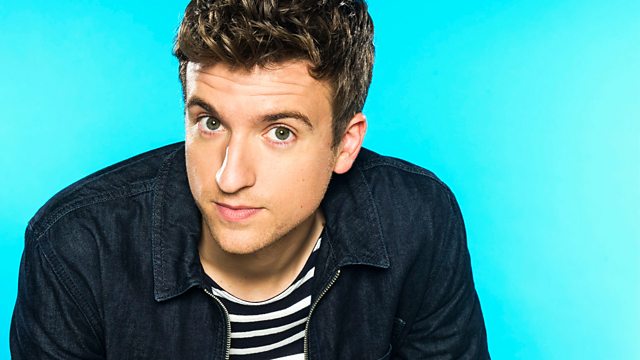 Greg is Preparing for Reading Festival!
Huw Stephens and Greg James are off to the Reading Festival and apparently it's very very wet and muddy! Huw has set Greg a challenge for the Reading Festival and Vice-versa. Will they both pass them?
Also, James King pops in to give us a review on 'Grown-Ups' 'The Girl Who Played With Fire' and 'Scott Pilgrim vs The World'.
Hear David Garrido at Lords talking to Ex-England cricket captain, Alex Stewart. There's more from Greg's 'Best Bit.
and catch the Ten Minute Takeover where the listeners decide the tracks!
Today's Most Popular Tracks
Most added tracks from this show