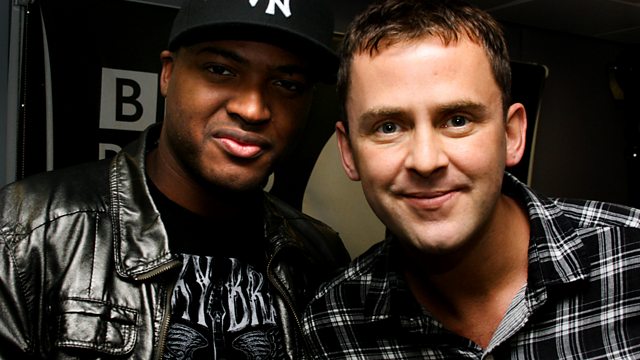 Getting the goss from Taio Cruz
Scott entertains the nation and talks Ke$ha and posh hotels with Taio Cruz. Taio has worked with everybody and Scott wants the goss.
Beccy is thinking of Tweeting what she eats, but is it a good idea and Oh! What's Occuring? Champion of Champions is getting too tense!