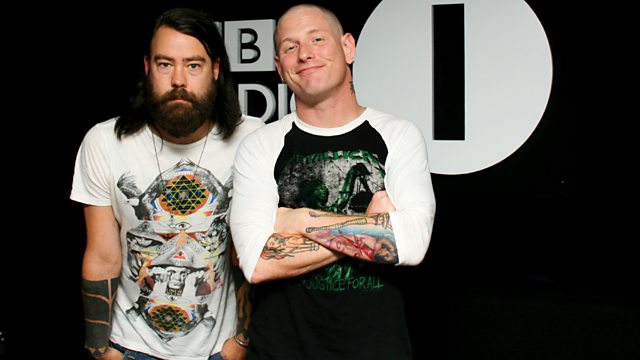 Corey Taylor and Murderdolls
On the show, Dan caught up with Corey Taylor, and talked about all things Stone Sour to find out why he's such a champion...
We also heard from Murderdolls, who were chatting about what their parents think of their music.
Not to mention Fantomas being this week's Kevin Bacon.
All this, plus tunes from Cancer Bats, Glassjaw, Kvelertak and this week's Mauler, courtesy of Bring Me The Horizon.