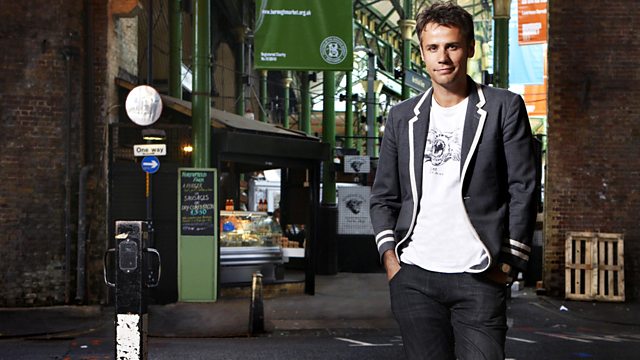 18/08/2010
Martin Clunes, the popular star of Men Behaving Badly and Doc Martin, explains his fascination with horses ahead of his new TV series Horsepower - about mankind's complex historical relationship with our equine companions.
It's over three decades since Jeff Wayne first created War Of The Worlds, inspired by HG Wells' book of the same name. In 2006 Jeff turned the album into an arena tour and now War Of The Worlds: Alive on Stage! is set to tour the UK and Europe with former X Factor finallist Rhydian Roberts in a starring role.
Anna Kendrick of Twilight and Up In The Air fame talks about her latest film Scott Pilgrim vs The Word, adapted from the popular comic book series.
And David Quantick joins Richard for Irritations. This week: the modern shopping experience, including self-service checkout tills.
Last on