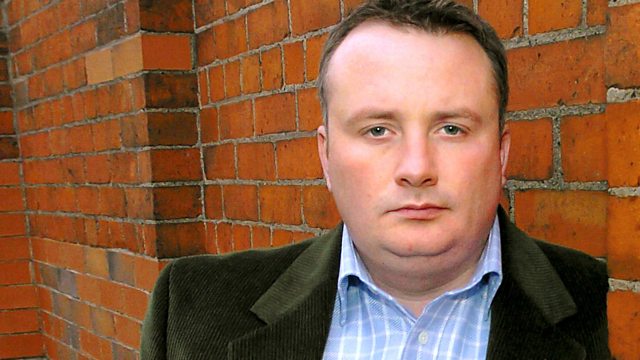 17/08/2010
Stephen Nolan sits in for Victoria.
Britain's top police officer on cannabis factories tells Stephen that children from China and Vietnam are being trafficked into the UK as cheap labour.
A man who staged a thirty hour sit in, after being clamped, says he's delighted at the change in the law, meaning clamping on private land is no longer allowed in England and Wales.
Former PM Tony Blair is donating all his book proceeds to the Royal British Legion. Stephen asks if that's charitable, or a good PR stunt.
Last on