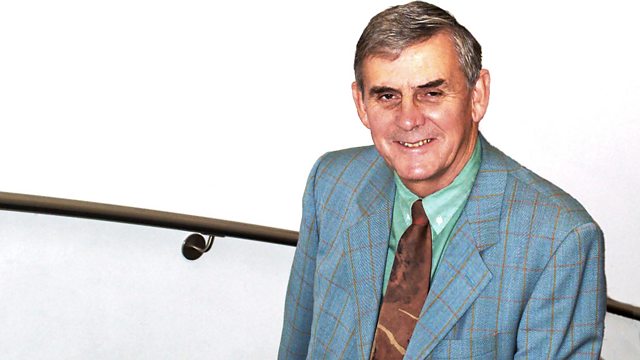 Faith and disability
Listen in pop-out player
In Beyond Belief Ernie Rea and his guests explore the place of faith in our complex world.
Ernie is joined by three guests who discuss how their own religious tradition affects their values and outlook on the world, often revealing hidden and contradictory truths.
In this programme Ernie is joined by a Christian, a Druid and a Hindu who discuss the understanding of disability from their faith perspective. They address how disability is viewed within their community, the value of a disabled life lived, the quality of that life and how discrimination against people with disability begins even before birth.
Ernie and his guests hear from a deaf couple who wanted the right to keep an embryo with genes for deafness, should they undergo IVF treatment. Their wishes caused outrage and was frequently misunderstood. How could parents wish for a child with a disability; how could this possibly be wanting the best for their child?
Ernie's panel comprises Emma Restall Orr who is a Druid and a wheel chair user; Jonathan Bartley, co-director of the Christian Think Tank, Ekklesia, and father of Samuel who has spina bifida; and Shaunaka Rishi Das, Director of the Oxford Centre for Hindu Studies.
Producer: Karen Maurice.
Last on