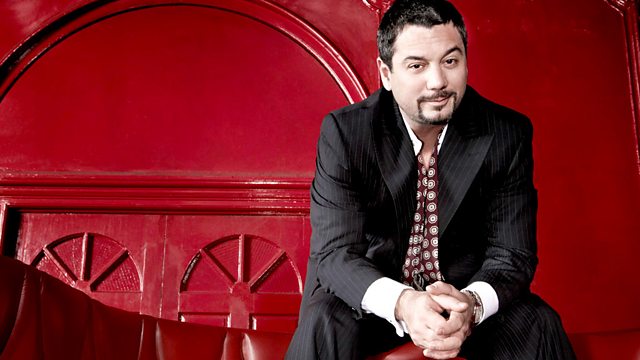 15/08/2010
Huey Morgan chats to Kiwi dub, funk and afrobeat collective, the Black Seeds.
He grabs them for a chat as they hit the UK to talk about their unique musical style and their musical influences. He asks them about the New Zealand music scene, putting out their European releases on Sonar Kollektiv and their upcoming plans.
Also on the show, Huey's old NY pal Mark Ronson takes over the mantle of Sharing Is Caring, picking records from his huge personal collection that have influenced his appropriately titled new album Record Collection. Huey has another New York Minute with DJ Uncle Mike, dialing into the Big Apple to reminisce about a classic NY night club and he puts the needle on the record for a listener in 'Vinyl Fetish'.
All tied together by Huey's eclectic record selection from the likes of Funkadelic, Chet Baker, The Bronx, Bob Marley, The Rolling Stones and a cheeky bit of Wu Tang.
Last on