Is there too much sex in pop music?

Mike Stock, of 80s pop production outfit Stock, Aitken & Waterman, claims pop music has become so sexualized that mothers don't want to let young children watch it any more. He blames the rise of pop videos which use overly sexualized images to sell their product. But is it true that pop music is more sexual now than it used to be? And if so, is it really harmful for young people? Jane discusses the rise of raunchy pop with Mike Stock, music historian Lucy O'Brien, and blogger Laurie Penny.

Fawcett legal challenge to the Budget

The Fawcett Society has filed papers with the High Court seeking a Judicial Review of the Government's emergency budget. The women's rights group believes that the coalition government should have assessed whether its budget proposals would increase or reduce inequality between the genders. Jane talks to the Fawcett Society's Chief Executive Ceri Goddard about the impact the budget will have on women's personal finances, how future cuts to public spending might affect the jobs women do, and what they'd like the government to do about it.

The Fawcett Society

Return to Kabul

Next year will mark the 10th anniversary of the fall of the Taleban in Afghanistan. 2011 is also the year that the US has pledged to start withdrawing its troops from the country. Meena Baktash from the BBC's Pashto and Dari Service grew up in Afghanistan in Kabul in the 70s, in very different times. She recently went back to Kabul to record a documentary for the BBC World Service – she wanted to try and understand the real cost of the wars there on her family, and her home town.

Kung Fu – could we all use the discipline?

Karate Kid, out in cinemas now, re-tells the story of a 12-year-old American boy who learns Karate under the strict supervision of a Master in Beijing. The film promotes the benefits that discipline and focus can bring to children, including respect for themselves and others. Hannah Beharry, England's number 1 female boxer at 48 kg, and Dr Aric Sigman, psychologist and author of The Spoilt Generation, join Jane to discuss the effect that intense training in sport and music can have on a young mind.
Woman's Hour Power List 2014 – Game Changers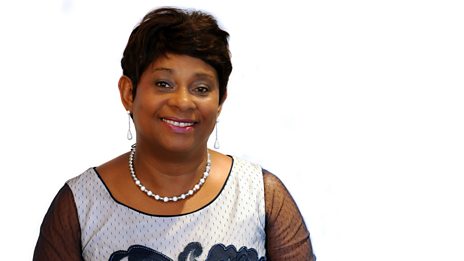 Doreen Lawrence is named number one game changer.
Woman's Hour Takeover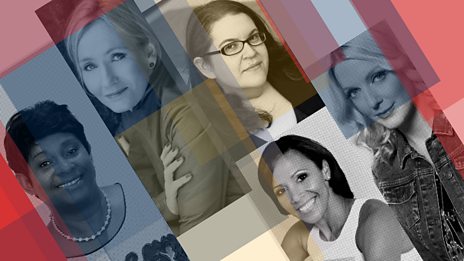 Five remarkable women take over Woman's Hour for one week.
Free downloads
Discover cooking techniques and tips to help you perfect your cooking know-how. Jenni Murray and…

Which ten women in the UK have done most to game-change the way power operates in the UK, whether in…

Woman's Hour brings you the big celebrity names and leading women in the news, with subjects ranging…