Mary Husted - Mother and Son Reunion

In the long, cold winter of 1963, 17 year old Mary Husted gave birth to her son, Luke. She kept her baby for just ten days, before giving him up for adoption. During that time she drew sketches of him in pencil. Twenty years later Mary studied art and became a fine artist, with the memory of the child she had given away always influencing her work. Then in 2007, Mary was traced by Luke. Mary joins Jane to talk about the exhibition "Hush Don't Tell," which tells their story.

Hush Don't Tell runs from 29 August to 25 September at the Temporary Exhibition Space, New Hall Art Collection, Murray Edwards College.

It is part of Open Cambridge, a programme of talks and tours from 10-12 September. Collections, treasures and buildings throughout Cambridge are open to the public.

The Marriage Bar

Many women were forced to leave their jobs, as little as 40 years ago, just because they were getting married. The marriage bar was commonplace in the civil service and the banking sector in the 1960s and was used in the foreign office until 1972. So what has been the impact on the modern workplace and is the bar responsible for some of the inequalities we see now?
Jane hears from Ginny Moore who worked for the police force until 1962 when she was forced to leave her job because she was getting married. She also speaks to Dr Emma Jeanes from Exeter University who is researching the bar.

Deal-breakers in Relationships

Last week we discussed adults who still have cuddly toys prompting a huge debate on twitter. One of the comments came from the writer and Woman's Hour regular India Knight who said if a potential partner owned a teddy – it would be a deal-breaker for her. So what are your deal-breakers in relationships?
To discuss, Jane is joined by India Knight and comedian Andrew Clover who is currently performing at the Edinburgh Fringe with a show called Love Rules.

Keepfit: Stoolball

Recently we asked you to tell us how you keep fit. One of the first listeners to get in touch was Judy Atkinson from Sussex. She plays the traditional women's sport of Stoolball, which is played in villages across Sussex, Surrey and Kent. The rules are similar to cricket although it has different equipment. Our reporter Anna Bailey met up with Judy at a match in the tiny Sussex village of Hooe.

Stoolball

Coriander

The Small Heath area of Birmingham has the highest proportion of people of Asian origin in the UK. Unemployment amongst Asian women is far higher than amongst white women. 'Concrete to Coriander' is a community gardening scheme run by the Bangladesh Women's Centre and CSV Environment. It's attempting to give women new skills, reduce isolation and improve their health and general well-being. Angela Robson met a group of Bangladeshi women in Small Heath Park and speaks first to Mrs Samyran Nesa.
Woman's Hour Power List 2014 – Game Changers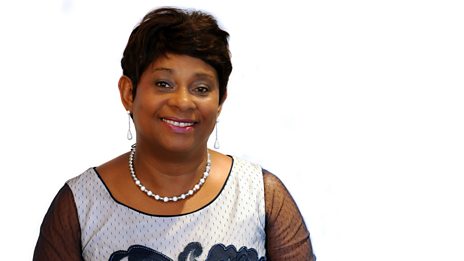 Doreen Lawrence is named number one game changer.
Woman's Hour Takeover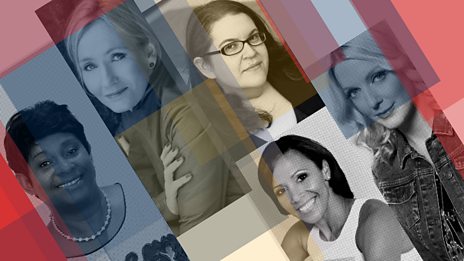 Five remarkable women take over Woman's Hour for one week.
Podcasts
Discover cooking techniques and tips to help you perfect your cooking know-how. Jenni Murray and…

Which ten women in the UK have done most to game-change the way power operates in the UK, whether in…

Woman's Hour brings you the big celebrity names and leading women in the news, with subjects ranging…