Is withdrawing benefits the best way to encourage single parents back into the jobs market? Jane talks to Fiona Weir, Gingerbread; & Samantha Callan, Centre for Social Justice.

The author Wendy Perriam talks to Jane Garvey about her new book, "Broken Places".

Should there be a statutory requirement for schools to provide medical care for children with ongoing conditions? Discussion with Rosie Newbigging, Asthma UK; Christina McAnea, UNISON.
Lone Parents Facing Benefits Cuts

This autumn all single parents whose youngest child has reached the age of seven will lose their entitlement to Income Support. They will be moved onto Job Seeker's Allowance, and risk losing their benefit if they don't actively seek employment. It is the last stage in a phased lowering of the age of the child. And next year the coalition government wants to extend this further to all single parents with children over the age of five. But is withdrawing benefits the best way to encourage single parents back into the jobs market, and are there enough suitable jobs available for those with school-aged children? Jane talks to Fiona Weir, the Chief Executive of the single parent charity Gingerbread, and Samantha Callan, Chair of Family, Early Years and Mental Health Work at the Centre for Social Justice.

Wendy Perriam

Eric is a man with secrets, hounded by countless fears, as well as being a librarian looking for love. An unlikely hero but the story of his journey to confront his demons is one that the author Wendy Perriam has made funny and touching, even in its darker moments, in her new book, "Broken Places". It's her first novel for 8 years. She joins Jane to discuss it.
"Broken Places", Robert Hale, ISBN 978-0-7090-9098-4

Medical Conditions in Schools

At least a million children of school age have an ongoing medical condition such as asthma, diabetes, epilepsy, cancer, ME or extreme allergic reaction. While many schools have good policies in place for dealing with these children, there is no statutory requirement to provide such care. Now an alliance of more than 30 charities have joined together to call for such legislation to be introduced. Jane hears from one mother whose child has diabetes, about how they are managing the condition and the problems she has had in getting the care her son needs at school. She also discusses the issues with Rosie Newbigging of Asthma UK and Christina McAnea, Head of Education at UNISON.
Woman's Hour Power List 2014 – Game Changers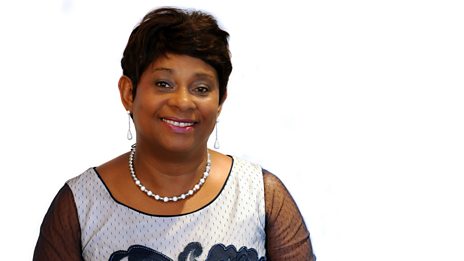 Doreen Lawrence is named number one game changer.
Woman's Hour Takeover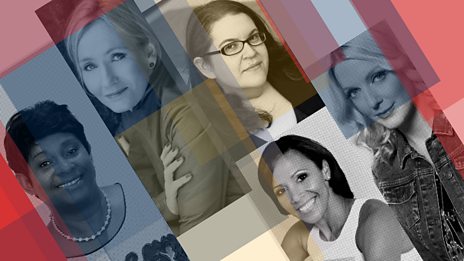 Five remarkable women take over Woman's Hour for one week.
Free downloads
Discover cooking techniques and tips to help you perfect your cooking know-how. Jenni Murray and…

Which ten women in the UK have done most to game-change the way power operates in the UK, whether in…

Woman's Hour brings you the big celebrity names and leading women in the news, with subjects ranging…