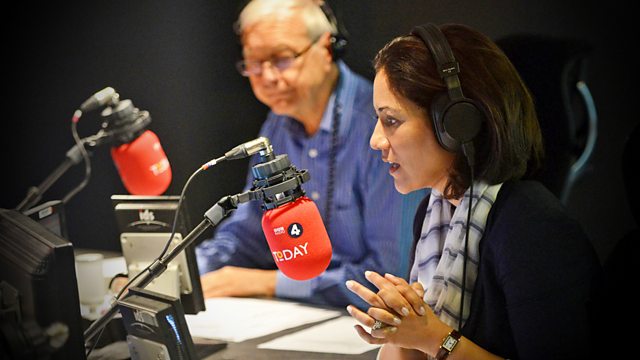 25/08/2010
Morning news and current affairs with Justin Webb and Evan Davis, including:
07:30 Should violent offenders with mental health problems be tracked by satellite?
07:50 IFS report that the Budget was harder on the poor than the wealthy.
08:10 Why are sexually transmitted infections on the rise in the UK?
Last on