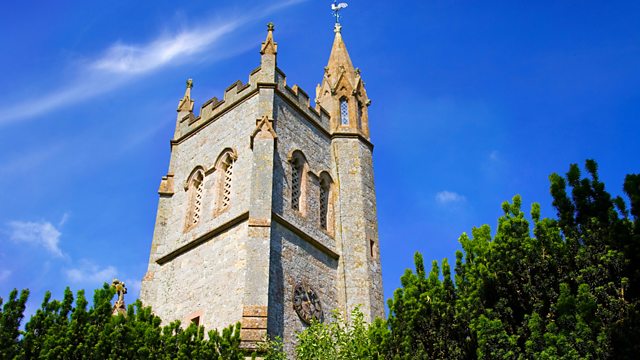 22/08/2010
From St Giles' Cathedral, Edinburgh, marking the 450th anniversary of the Reformation.
As the city celebrates the International Festival and Fringe, our worship comes from this historic building on Edinburgh's Royal Mile, surrounded by a host of festival venues and street performers. The Minister of St Giles' reflects on the changes brought about by the turbulent times of the Reformation, and how best to make creative use of the past.
Led by the Assistant MInister, the Revd Helen Alexander; Preacher: the Very Revd Gilleasbuig Macmillan.
Introit: O come, let us sing unto the Lord (Noel de Jongh)
Hymns: The Lord of heaven confess (Darwall's 148th)
The Lord's my Shepherd (Stracathro)
Now Israel may say (Old 124th)]
Anthem: Let all the world in ev'ry corner sing (Leighton)
Cathedral Choir directed by Michael Harris. Organist: Peter Backhouse.
Producer: Mo McCullough.
Last on