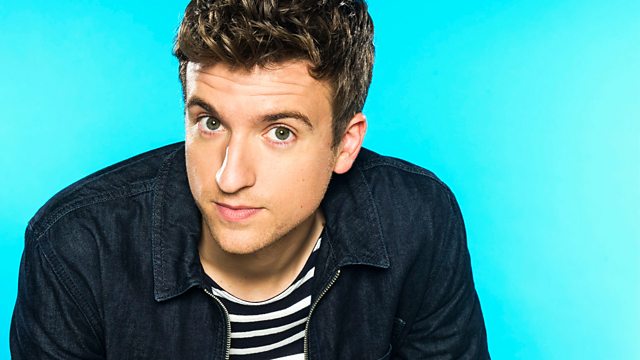 Greg James catches up with Roll Deep
Greg catches up with Roll Deep who performed earlier today in the Live Lounge. They talked about what it's like being in a 10 strong crew, their new album and Champagne Poppin' and Late Night Shoppin' on a Thursday night.
Plus the Best Bit of the Radio from Yesterday, The Alphabet Game and the Ten Minute Take Over.
This Week's Most Popular Tracks
Most added tracks from this show