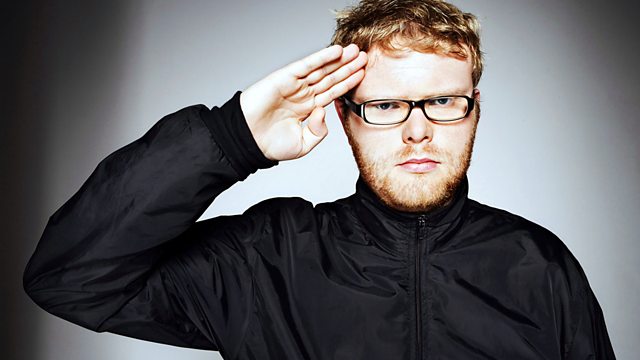 06/08/2010
Huw Stephen is taking care of things while Greg James steps in for Scott.
He's equipped with quality features such as 'Huw Am I?' and 'Has Huw Got News For You' so listeners can't help but be entertained.
Huw teaches Matt Edmonson how to make balloon animals, by making another dog. Film Critic James King drops into the studio. And if that all wasn't enough for you 'How Am I?' with Westwood makes a return!