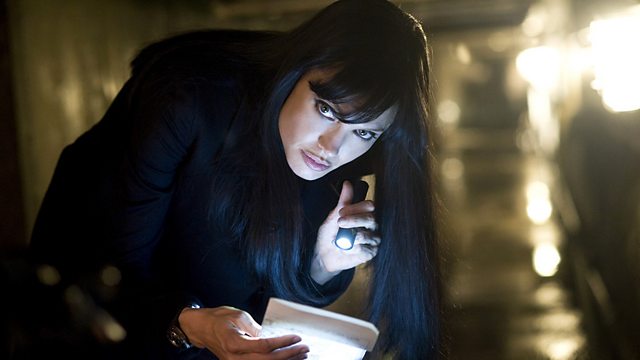 Angelina Jolie stars in the espionage thriller Salt
Listen in pop-out player
Angelina Jolie stars as a CIA agent accused of being a Russian sleeper in the espionage thriller Salt. Antonia Quirke reviews.
Last year, Turner Prize-winning artist Jeremy Deller took the twisted wreckage of a car, which had been destroyed by a bomb in a Baghdad street market, on a coast to coast tour of America. Deller hoped the object would provoke dialogue about the war in Iraq. Now the car has been acquired by the Imperial War Museum in London and will go on permanent display next month. Jeremy Deller joins John Wilson to discuss project 'Baghdad 5 March 2007'.
John Wilson interviews his namesake, the conductor John Wilson, about his forthcoming Rodgers and Hammerstein concert at the BBC Proms.
The final episode of Last of the Summer Wine ends with long-running character Clegg puzzling, 'Did I lock the door?' TV critic Stephen Armstrong looks back at the famous (and not so famous) last words of other high-profile TV series.
Producer Philippa Ritchie.
Last on