Add music you love and enjoy it with
The Expendables

The Expendables is in cinemas on 19 August, certificate 15.

Corrie!

Corrie! is currently at the Lowry Quays Theatre and will be followed by new dates at the Lowry Lyric Theatre until August 28th.

More details

A. C. Beaton

The 21st Agatha Raisin mystery, Agatha Raisin and the Busy Body, will be published by Constable and Robinson in October.
Front Row's Cultural Exchange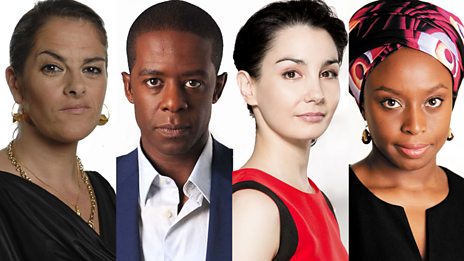 Seventy-five leading creative minds choose a favourite cultural work.