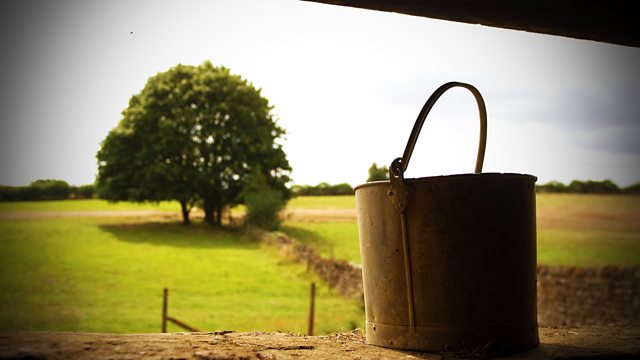 17/08/2010
At the Dower House, Lilian discovers Matt has been investing without her say-so. He plays it down - it's not Amside business, just a small punt on a piece of land. Lilian's miffed to be undermined, but also worried about the Bull. It looks like there's been no progress in finding new staff.
Kenton and Jamie bond over a cooked breakfast, with Jamie on better form for some cheeky banter. Kenton realises that Jamie's aversion to playing cricket is because of his memories of Sid. He suggests cricket might be a way of feeling closer to Sid. After some persuasion, Jamie agrees to try it. They enjoy a fun afternoon at the cricket ground.
Lilian remarks to Jolene that the Bull seems quiet. But Jolene seems uninterested, refusing Lilian's offers of help. Jolene admits that she can't cope with running the Bull anymore. With Sid gone her heart isn't in it, and she can see the strain it's putting on Fallon.
Lilian confides in Matt that Jolene wants to sell up. She thinks Jolene is making a big mistake. There must be something Lilian can do to stop Jolene making a decision she'll regret.
Last on
Countryside Insights from The Archers