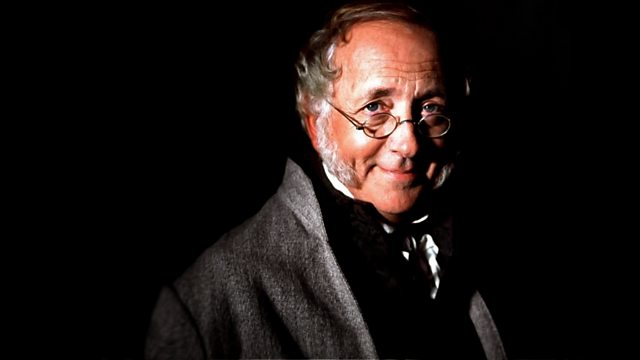 Nick Warburton - Every Book in the World
The real-life Victorian bibliomaniac, Sir Thomas Philipps, aimed to own a copy of every book in the world. But his mania came at a price.
A Victorian road movie, Nick Warburton's play is a study in obsession.
Stars Benjamin Whitrow as Sir Thomas Philipps, Lia Williams as Elizabeth Philipps and Peter Gunn as Herbert.
Director: Mark Smalley
First broadcast on BBC Radio 4 in 2006.