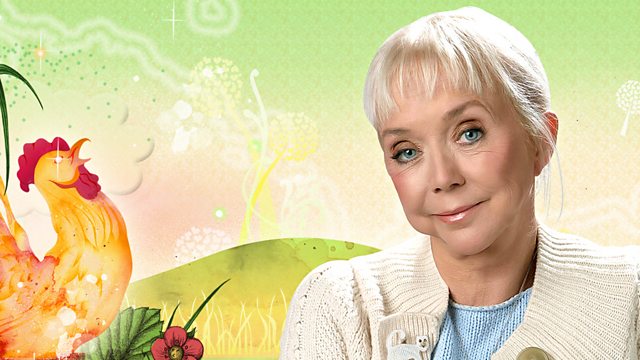 11/08/2010
Another typically eclectic Dawn Patrol this morning featured more strange signs, Barmouth biscuits, song ideas for Florence McNightgown (AKA Florence Nightingale) and almost no Deadly after he got locked in at home!
Swingtime was 'Unsquare Dance' by Dave Brubeck and 'Suddenly Seymour' from Little Shop of Horrors featured in Showtime.
E-mail: sarah.kennedy@bbc.co.uk.
Last on