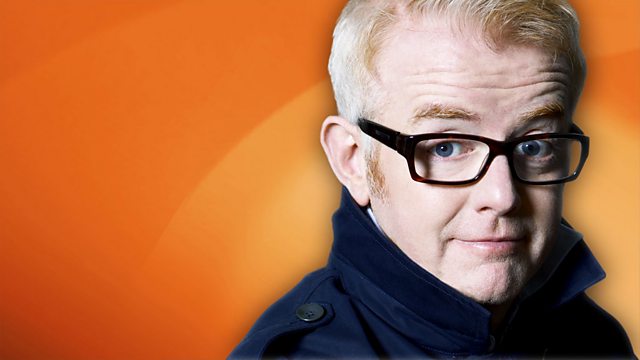 Tuesday - Cheeky!
Today's show was dedicated to anyone who has something cheeky lined up for later and was entitled: "Experience is not what happens to you, it's what you do with what happens to you!"
Mike Wickham from East Sussex announced on the Mega-Phone Call that he is continuing to transfer his CD collection to the computer. He's just done the Hollies, next up is Gerry and the Pacemakers. It's taking him right back to his teenage years when he played in a band at the Cavern. Yes that Cavern!
Dr Chris Idzikowski who is the Director of the Sleep Centre in Scotland was today's Mystery Guest.
Last on