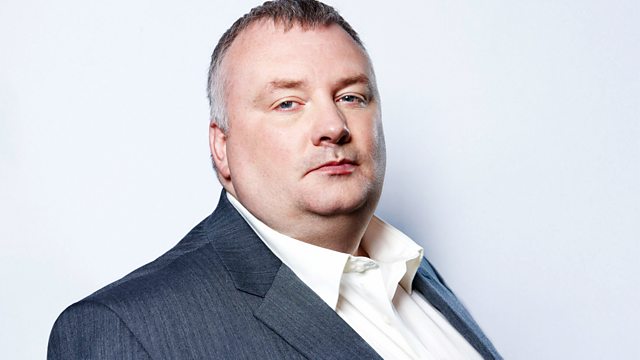 13/08/2010
Frances Finn stands in for Stephen Nolan for fiesty discussion of the day's big stories.
David Cameron is considering adopting British Summer Time all year round. Is an hour's more light at night worth darker mornings? Would it mean too much disruption to farming and more danger for schoolkids?
Is Eastenders brave to show scenes of Phil Mitchell high on crack cocaine? Or is it the last thing you want to watch during so-called family viewing time?
Should the Armed Forces be protected from spending cuts? Defence Secretary Liam Fox has outlined plans for reforming the MOD - but when our troops are on the ground, should their funding be ringfenced?
Last on