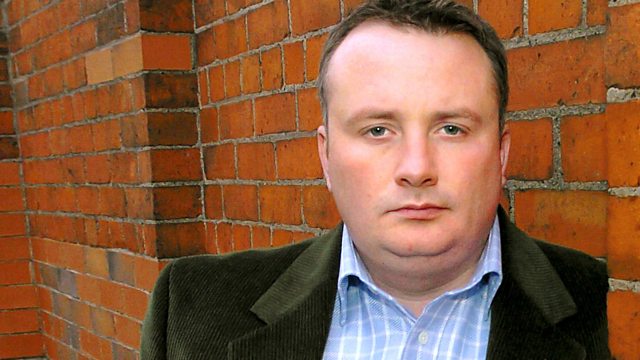 12/08/2010
Stephen Nolan is in for Victoria.
The Prime Minister says Britain must do more to attract tourists to the country. David Cameron says more effort must go in to attracting Chinese visitors in particular.
The head of CID of the Ministry of Defence police says he knows of a serving soldier that's been caught attempting to sell ammunition online. He comments come as a former soldier is sentenced for selling army equipment on eBay.
Last on