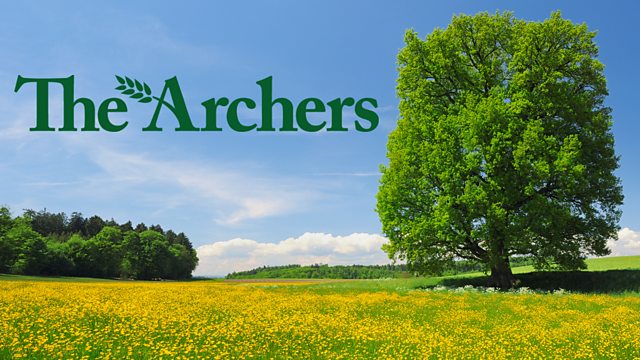 15/08/2010
Alice and Jennifer sort through RSVPs for the party. Jennifer's relieved there has been no word from Clive Horrobin, trying to conceal her trepidation about who else might be coming from the Carter family. Jennifer's delighted to see Debbie, who quickly congratulates the new 'Mrs Carter'. As they catch up, Debbie also learns of Helen's pregnancy.
Jennifer's upset to hear that Debbie and Marshall have split up. She worries that Debbie may have left it late to find happiness again. Alice saw the split coming, and feels confident Debbie doesn't need a man to make her happy.
Meanwhile, Emma receives an anonymous phone call at Rickyard Cottage. Startled by rustling and footsteps in the garden, she calls Ed. They warn Ruth to be on guard, telling her about the flowers and chocolates that have been appearing on Emma's doorstep. Ed wants to involve the police, but Ruth has other ideas. She noticed Josh acting strangely, having been out with his camera.
A highly embarrassed Josh is revealed as the mystery stalker. Emma, knowing he didn't mean any harm, thinks it was sweet of him to leave presents for her. Ed jokes that he'll have to keep an eye on the pair of them from now on!
Last on