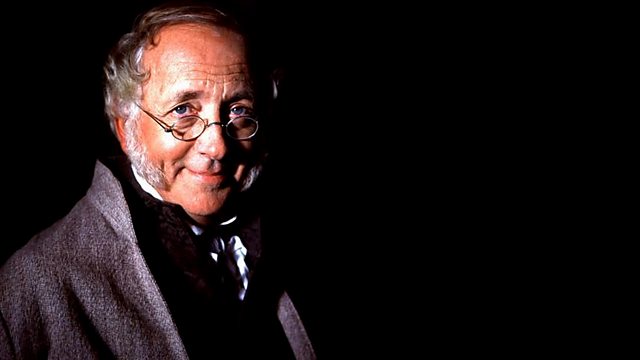 Returning for a second series, the nation's favourite agony uncle - Mr. Spectator - continues to offer his wit and wisdom on the morals and manners of his countrymen in his daily writings; but who exactly is this mysterious Spectator, and why does everyone want to find him all of a sudden?
London. 1710. Nothing changes under the sun. Political upheaval, national debt, spin; and, in the midst of it all, eager, naive young Ned Dempsey, just arrived in the Capital and determined to make his way in the big city.
With Britain in debt to the tune of nine million pounds, Chief Minister and Lord of the Treasury, Robert Harley, has a plan to raise the funds the country so desperately needs: a little idea called the South Sea Company. However, he requires public support to get his Bill through Parliament and to do that he needs someone influential to speak out in support of his scheme. Someone with the ear of the country, someone people respect, someone people turn to, listen to, obey. Someone like Mr. Spectator!
Enlisting the aid of Palace paper-boy Ned, Harley determines to track down the elusive Mr. Spectator in order to convince him to come out in support of the Bill before it goes before the House on Friday.
Embarking on a quest to discover the identity of London's most spectral of citizens, Ned scours the 'Spectator's' daily publications for a clue to his prey's whereabouts. Pursuing hints and clues through a world of clubs, coffee-houses, theatres and booksellers; from lowly taverns to the Royal Palace itself, Ned is swept along in a mercenary world of spin and manipulation. Is anyone really who they seem? Does everything and everyone have their price?
Can Ned unmask Mr. Spectator before time - and Harley's patience - runs out?
Adapted from Addison & Steele's 'Spectator' essays by Elizabeth Kuti.
Mr. Spectator ... Benjamin Whitrow
Ned Dempsey ... Bryan Dick
Harley ... David Schofield
Abigail ... Christina Cole
Queen Anne ... Jemma Redgrave
Anne Baldwin ... Claire Rushbrook
Defoe ... Sam Dale
Aunt Maude ... Stella McCusker
Opera Singer ... David Revels
Other parts played by: Seainin Brennan, Niall Cusack, Paul Kennedy, Marty Maguire and Charlie Niblock-Hamill.
Last on
More episodes
Previous
You are at the first episode