Mixed Sex Psychiatric Wards

This week the government outlined its commitment to abolish most mixed sex hospital accommodation by the end of the year. An estimated 10% of male and female patients in England are treated together. A report by the Care Quality Commission found that for patients being treated in mental health facilities, this figure rose to 67%. To discuss whether the government's commitment extends to the mental health sector and how improvements can be achieved, Bidisha will be joined by the Secretary of State for Health Andrew Lansley and by Sophie Corlett of the mental health charity Mind. She'll also be talking to Dolly Sen about her experiences of staying on a mixed sex ward.

Mind

Why Men Cheat

The Irish comedian Peadar de Burca has brought his comedy show "Why Men Cheat" to the Edinburgh Fringe. The show is the result of more than 250 interviews he's conducted in the past 5 years with men who've cheated on their long term partners. He also spoke to some of the scores of women they've betrayed. Peadar, who says he has a healthy respect for monogamy, wanted to get inside the minds of those unfaithful men and find out what motivates them to risk everything for the sake of a fling. Bidisha speaks with Peadar from Edinburgh and to relationship counsellor Andrew G Marshall, author of "How Can I Ever Trust You Again"

Why Men Cheat

Rose Elinor Dougall

Rose Elinor Dougall first appeared on Woman's Hour in January 2007 with her band The Pipettes – the retro girl-band put together by pop "Svengali" Monster Bobby who wanted to reinvent Phil Spector's 1960s wall of sound for the 21st century. Rose left The Pipettes in 2008 to pursue other musical projects. She spent most of that year in her bedroom experimenting with different musical styles and sounds. And now Rose, still only 24, is about to launch her first solo album. She joins Bidisha in the studio to play some of her music live.

Rose Elinor Dougall's website

Giving Up Your Jeans

It's a question as old as time: when should children fly the nest, when should men add socks to their sandals, and when should women give up their favourite pair of jeans? As the Baby Boomer generation strides into late middle age, research is showing that they are unwilling to give up their favourite thigh-shaping friends. But does there come a time when we need to let go of denim, or is it just a matter of updating your style with age? And are there formalities that go with the new rules? Can you wear them anywhere – even to a wedding? Fashion writer, Katharine Whitehorn, and Cosmopolitan's Sex Psychotherapist, Rachel Morris, join us to discuss the rules for wearing jeans in the 2010s.
Woman's Hour Power List 2014 – Game Changers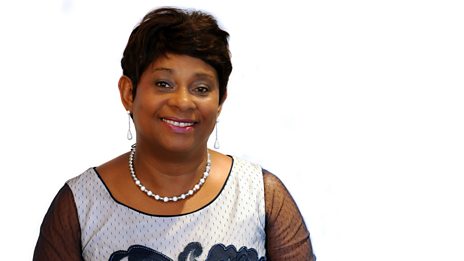 Doreen Lawrence is named number one game changer.
Woman's Hour Takeover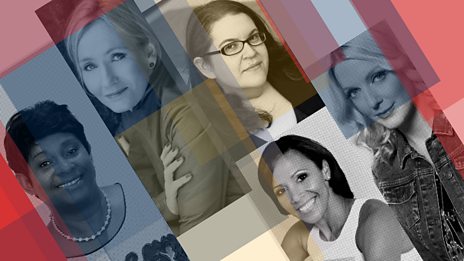 Five remarkable women take over Woman's Hour for one week.
Podcasts
Discover cooking techniques and tips to help you perfect your cooking know-how. Jenni Murray and…

Which ten women in the UK have done most to game-change the way power operates in the UK, whether in…

Woman's Hour brings you the big celebrity names and leading women in the news, with subjects ranging…