Jacqueline Gold on the loss of her twin boy

Jacqueline Gold, the head of the Ann Summers empire, finally conceived after years of IVF – only to be told that one of the twins she was carrying had a severe brain abnormality and was not expected to live. Although he was diagnosed in the womb, Jacqueline chose to carry on with the much-wanted pregnancy for the sake of the healthy twin. She talks to Jane about the agonising choices she faced.

Gender identity

It's the age old nature/nuture argument - are men and women's differences pre-determined or a product of society? Now a neuroscientist, Dr Lise Eliot, has brought her knowledge to the debate and concluded, if you look at the science, that there is little biological difference. She's published her findings in a book, 'Pink Brain, Blue Brain', and wants to set the record straight on behalf of both sexes. Jane talks to Dr Lise Eliot, and Dr Vickie Pasterski, a specialist in psychosexual analysis at Warwick University.

Are we ready for a 'Nordic revolution'?

When Sweden suffered steep economic challenges over a decade ago an informal network of women seized upon the opportunity to lobby for equality for women in politics and the workplace. So in this period of economic austerity in Britain, are we perhaps ready for our own Nordic revolution? Agneta Stark, the successful Swedish campaigner for women's quotas in parliament, and Henny Aune, a pioneer of the Norwegian outdoor kindergarten system join Jane to discuss the long-term benefits of Norway and Sweden's child-centred and equal societies and what Britain might learn from them.

Agneta Stark and Henny Aune are speaking at the Festival of Politics in Edinburgh at 11.00 on 18th August

Festival of Politics

Sally Crabtree - poet

The performance poet Sally Crabtree's latest project is a poetry installation which she is setting up in supermarkets. It includes interactive performances such as the Trolley Waltz, Poems in a Tin, edible poetry cakes, Shopping List Lotto and poetic cures at the Word M'Art Pharmacy. She talks to Jane about her work.

Poems in a Tin will be featured in a special promotion in Waterstones in Truro on Monday 23rd August from 10 am – 5pm and will then tour the country in supermarkets.
Woman's Hour Power List 2014 – Game Changers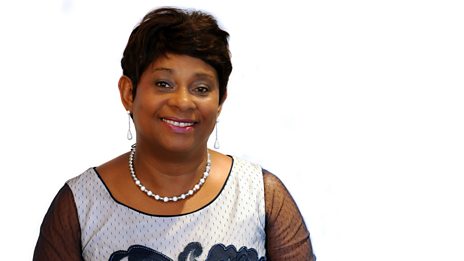 Doreen Lawrence is named number one game changer.
Woman's Hour Takeover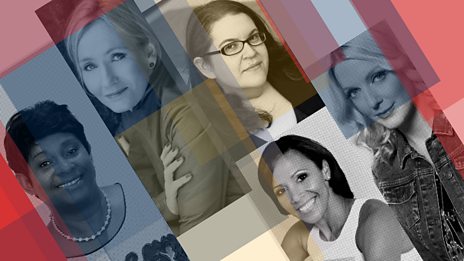 Five remarkable women take over Woman's Hour for one week.
Podcasts
Discover cooking techniques and tips to help you perfect your cooking know-how. Jenni Murray and…

Which ten women in the UK have done most to game-change the way power operates in the UK, whether in…

Woman's Hour brings you the big celebrity names and leading women in the news, with subjects ranging…