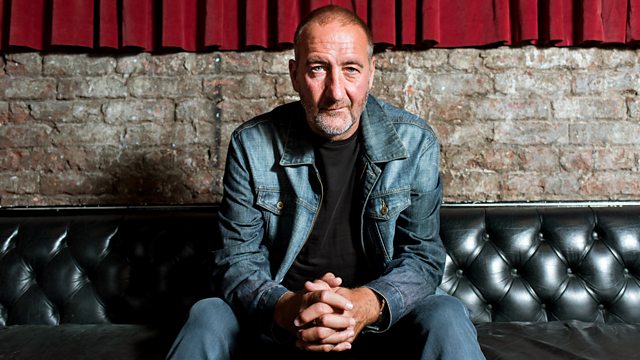 Hotpants Romance 12 8 10
Oh i say .. it's Manchester's very own Hot Pants Romance in for a live session and lively chat this evening.
According to their press information they were formed on the 14th February, 2005 two hours before their first gig, with a vow to play once a year on Valentines Day. After a storming two and a half song set the audience wanted more. The original plan was dropped in favour of playing anywhere and everywhere that anyone would have them.
They self-released 'The Lucky 6 EP' and 'Live at the Tiger Lounge'. While Nightingale Robert Lloyd released the first Hotpants Romance album on his Big Print label - It's a Heatwave.
They have toured with The Lovely Eggs and the Ting Tings, been played on radio stations around the world, played live shows including a street corner, a school hall, Bournemouth beach and the Sheila's Wheels Cadillac.
Their second album The International Hotpants Romance, is released in November on Cherryade Records in the UK and Happy Happy Birthday To Me in the USA.
Last on