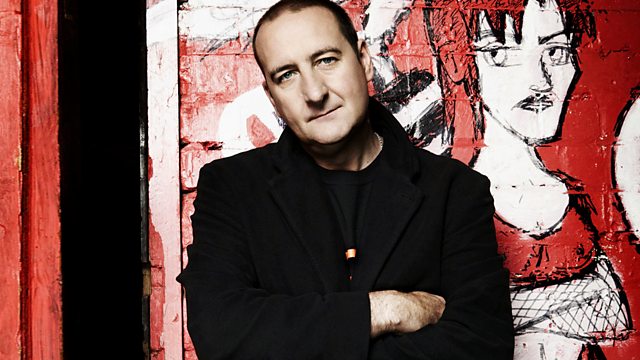 Half Man Half Biscuit 11 8 10
Half Man Half Biscuit are live in session this evening - how very very exciting Top One!
John Peel loved this band and we're not far behind him on that loving feeling, what with their Joy Division Oven
Gloves being at the fore front of the Save 6 Music Campaign.
This four-piece post-punk outfit hailed from Birkenhead and they released their debut album, 'Back In The D.H.S.S', in 1986. The band, Nigel and Si Blackwell, Neil Crossley and Paul Wright have what can only be described as a right grand sense of humour. They split up but re-formed to the relief of fans of wryness and sarcasm in 1990, and proceeded to release a further string of highly acclaimed albums.
The Trumpton Riots was one of their more famous EP's released, as all their material is on Probe Plus Records in 1986 and was a UK indie number one tune.
Last on