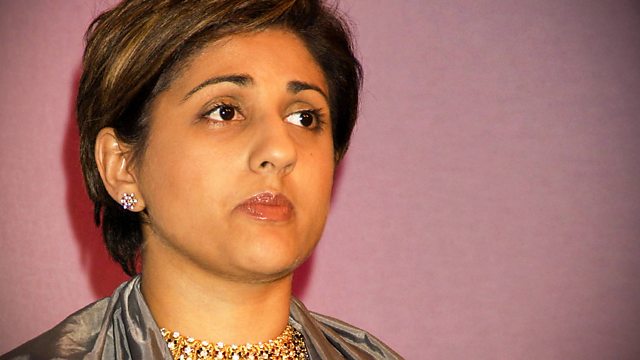 Award-winning investigative journalist Zaiba Malik's memoir of growing up in the 70s and 80s, torn between being 'British' and 'Muslim'.
It's the festival of Eid, one of the most holy days in the Muslim calendar, but the sacrificial goat has disappeared.
Read by Nisha Nayar.
Abridged by Libby Spurrier.
Producer: Joanna Green
A Pier production for BBC Radio 4.
Last on