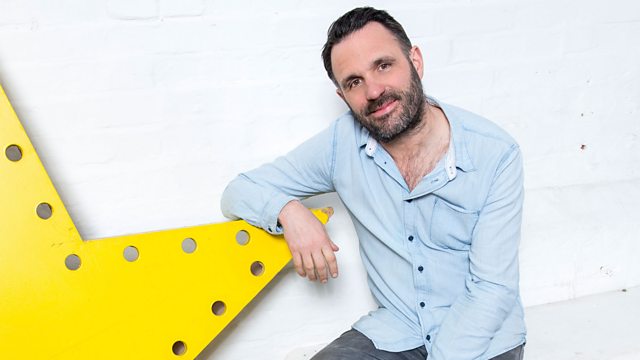 Science Week: Breakfast Boffin!
Shaun kicks off Science Week with Dr Maggie Aderin-Pocock talking about her love of science, plus Professor Brian Cox makes the first of his daily appearances.
Shaun Keaveny takes a rib-tickling satirical romp through the day's news and events, to the perfect morning soundtrack for any music-lover; from northern soul to new folk; rock 'n' roll to indie disco. New tracks from the likes of The XX, Wild Beasts and Florence & The Machine delightfully wrap around your semi-conscious ears, along with the best of the greatest back catalogues on the planet; be they The Smiths, The Stones, The Clash or The Jam.
Shaun Keaveny: never knowingly over-played.
Last on