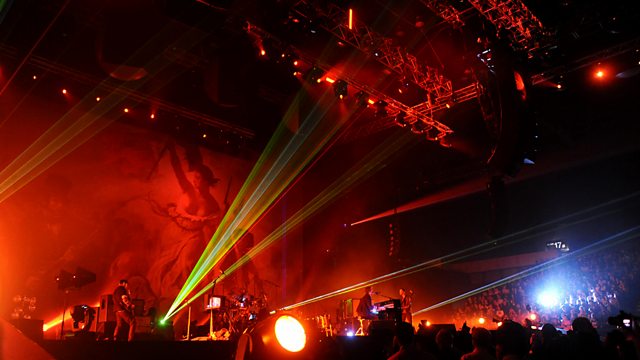 Roxy Music
In Concert: Roxy Music
Jo Whiley presents the very best in live music including a headline gig from Roxy Music, recorded for Radio 2 at the SECC in Glasgow in June 2001. The concert features hits including 'Jealous Guy' and 'Love is the Drug'.
This week's Support Slot showcases the talent of new singer-songwriter Rumer. Jo plays songs from a session Rumer recorded exclusively for Radio 2 In Concert at the BBC's Maida Vale studios earlier this month.
Jo also looks back at all the live music offered up on Radio 2 over the past week, and brings you the latest ticket news for up-and-coming tours in her Gig Guide.
To get in touch with Jo, e-mail inconcert@bbc.co.uk.
Last on