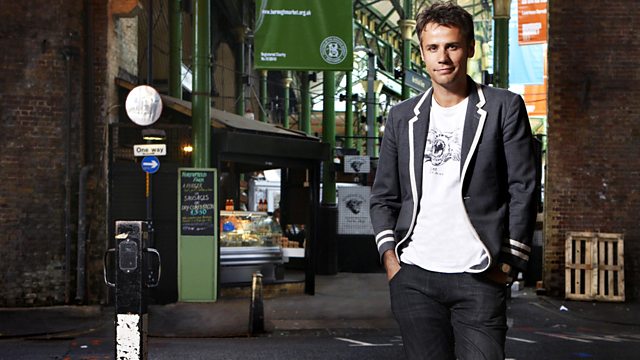 10/08/2010
Richard and TV presenter Penny Smith come from the Holland Park Opera in London for a special look at the world of opera.
They speak to Michael Volpe, Opera Holland Park's general manager, James Clutton, a producer from Opera Holland Park and Time Out's opera editor Jonathan Lennie.
Plus, opera singer Hannah Pedley, Anna Patalong and Barnaby Rea from the British Youth Opera.
OperaUpClose are making opera sexy and performing La Boheme @ Soho Theatre - the director Robin Norton-Hale and performer Rosalind Coad.
Mark Ravenhill, illustrious playwright of Shopping and F*cking, has now written a short opera called Intolerance which is being performed at the opera festival Tete a Tete.
Last on