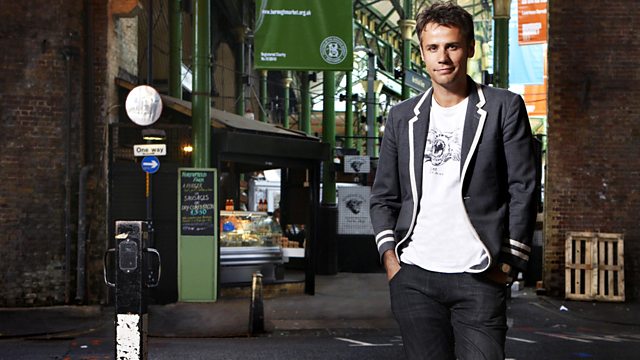 09/08/2010
Richard talks to Sylvester Stallone, Stewart Lee, boyband The Wanted and gets the latest from ex-Liberian President Charles Taylor's war-crimes trail.
New boyband The Wanted talk about their rapid rise to fame and having a number one single.
Stewart Lee talks to Richard about his show at the Edinburgh Fringe Festival and his new book How I Escaped My Certain Fate - The Life And Deaths of a Stand-up Comedian.
Richard talks to Sylvester Stallone about his new action film The Expendables.
Nick Cosgrove has another of his Cosgrove's People - this week he looks at 'the man from the Pru' - Tidjane Thiam who's Chief Executive of the insurance giant, Prudential.
Heat Magazine's Boyd Hilton and the Sunday Mirror's Kevin O'Sullivan join Richard for the TV review. This week they've been watching Mistresses, Simon Amstell's new comedy series Grandma's House on BBC 2, the start of the final series of Ugly Betty which is on E4 and Coronation Street.
Last on