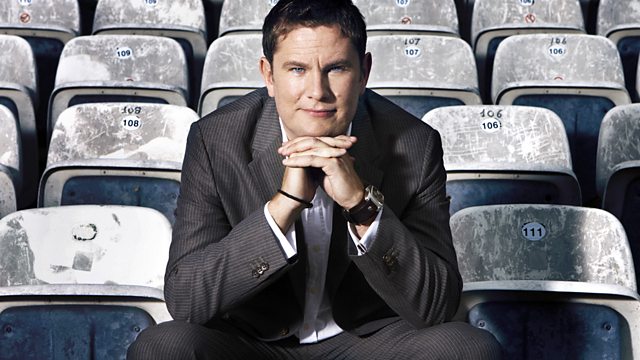 05/08/2010
Phil Williams sits in for Richard Bacon.
Chas Rogers from Chas and Dave sings live and talks about his new book about allotments and Sharon Small talks about BBC1's latest Mistresses series.
The Expendables is released next week, starring Sly Stallone, Mickey Rourke, Arnold Schwarzenegger AND Bruce Willis. Phil and guests talk about whether the old hands can teach the next generation about films which pack a punch.
Plus, reaction to Naomi Campbell's appearance at a war crimes trial at the Hague.
Last on