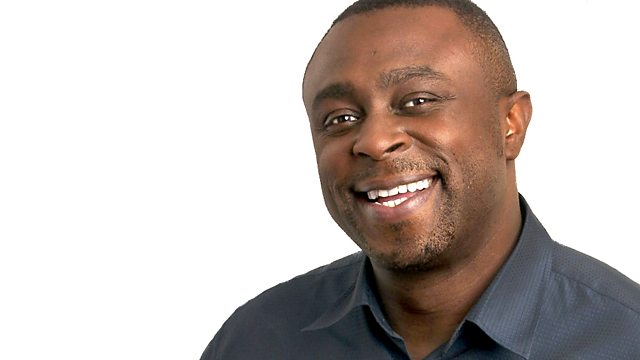 31/07/2010
Quinn Kleinfelter from Detroit Public Radio reports on President Obama's speech to Michigan car workers.
World Music - Up All Night's Uwa NNachi discusses the early days of the Afro Beat scene with Ebo Taylor and Ambolley Gyedu Blay.
Dotun's joined by Tim Vickery, the Legendino, and the Top Brass, Andy Brassell, for the World Football Phone-in.
Game On takes a close look at StarCraft2, the game we waited a decade for. Adam Rosser is joined by Alex Watson from Custom PC and Martin Gaston from Videogamer.
Last on