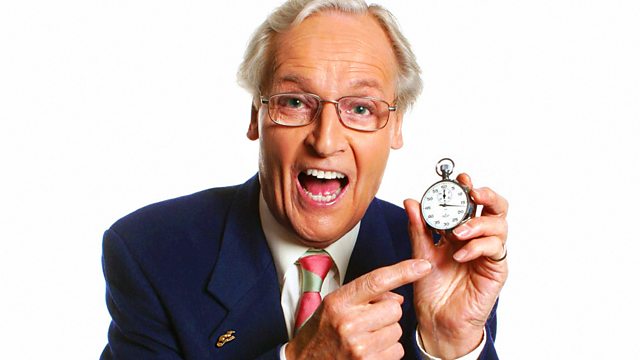 The classic long running panel game is back on the airwaves.
Chairman Nicholas Parsons takes charge once again. Subjects include 'What Shall We do With the Drunken Sailor?' Paul Merton, Sue Perkins, Liza Tarbuck and John Sergeant take it in turns to speak without Repetition hesitation or Deviation. Tune in, to find out how many words per minute they can manage.
Producer: Tilusha Ghelani.
Last on