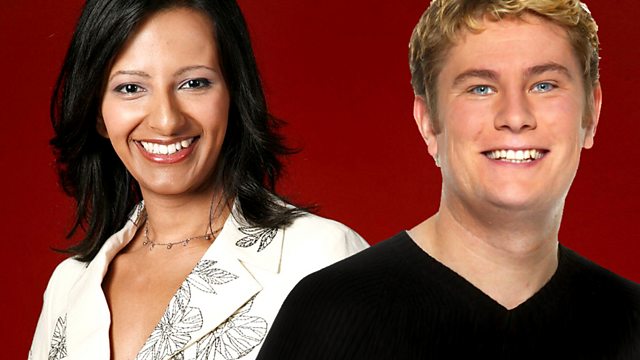 31/07/2010
The weekend's news and sport with Phil Williams and Ranvir Singh.
Conservative Wellingborough MP, Peter Bone on his anger that Ian Huntley is to sue the prison service after being attacked in jail and Mark Leech from the National Prisons Newspaper explaining why Ian Huntley has every right to sue.
Major Simon Ridgeway from First Lancs Battlegroup which is involved in Operation Tor Shezada at Camp SawCat in Southern Helmand.
Red Bull team principal, Christian Horner ahead of the Hungarian Formula 1 Grand Prix.
Former off-spinner Saqlain Mustaq on the first England-Pakistan Test.
Plus, Andy Turner who's just won the gold in the men's 110 metre hurdles at the European Athletics Championships.
Last on