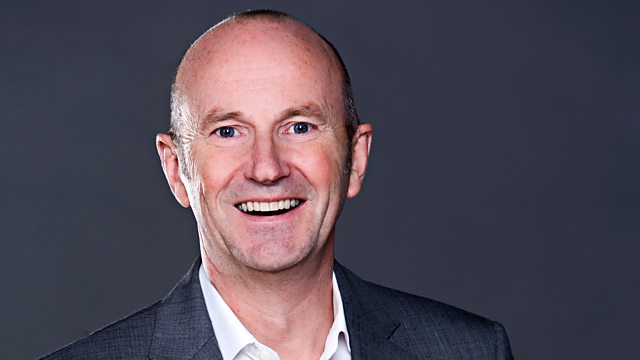 06/08/2010
Bill Clinton's looking a bit drawn (and old) after his recent weight loss, when surely the whole point is to look better? How do we diet but still look good?
A recent survey shows motorists would rather go hungry than stop to eat service stations. Where and what are the alternatives to eat?
Richard Cadey's had a week of learning Japanese - hopefully he's learnt more than being able to order sushi..
The Fringe starts in earnest next week.there's funny and there's funny. Chortle's main man Alex Bennett highlights some of the funnier acts.
And the five things you didn't know last week are presented to you by comedians Neil Delamere and Chris Neil...
Last on