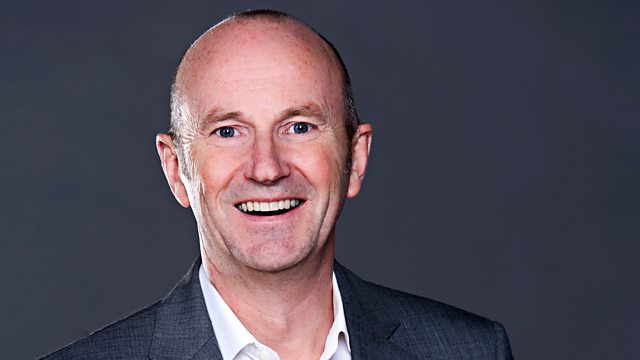 05/08/2010
Stars of BBC Drama Mistresses, Patrick Baladi and Sharon Small drop by for a chat about the brand new series...
Mothers and daughters find it easy to bond, so why do fathers and sons need football to create a bridge in their relationship? Psychologist Suzie Hayman and author Stuart Donald discuss our national obsession with the game...
Have you ever thought about turning you house into a B&B? Would you know how to do it? We get expert advice from Visit Scotland and our Reporter Richard Cadey opens his door to house guest Iain Edgar for what could be an eventful overnight stay..
.
Former BBC Journalist Jill McGivering talks about her experiences in Afghanistan and China and how a real life incident has inspired her first novel...
Dr Trisha McNair steps in for our regular Anatomy lesson and today she's telling us all about the intestines...
We aim, as ever, to keep you In The Loop and Showbiz Journalist Bev Lyons will giving us the lowdown on Katy Perry...
And as it's results day we catch up with the schoolkids we tried to help with their exams back in April to find out how they've gotten on. fingers crossed.
Last on