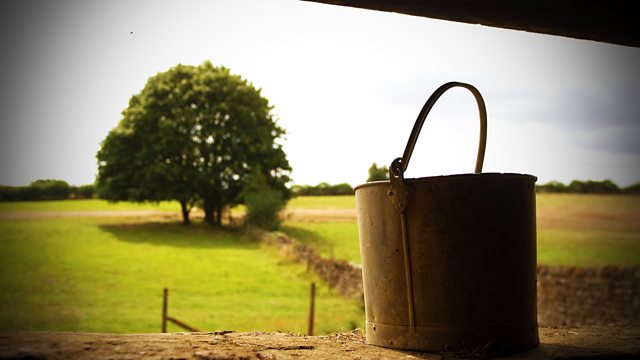 11/08/2010
At Bridge Farm, Tom is upset that Tony has bought an expensive second-hand mower/conditioner without consulting the rest of the family. Word of Helen's pregnancy has spread around the village thanks to Vicky and Susan. Pat is concerned that Peggy is feeling out of the loop.
Tom visits the Lodge to reassure Peggy, who is still upset about Helen but looking forward to Alice and Christopher's party. She has generously offered to pay for the flowers, but hopes Tom will have a "proper" wedding!
Kathy suggests an evening in with a DVD and takeaway to Jamie, but he doesn't seem interested. He scoffs at her offer of a part-time job at the golf club, but later changes his mind on Kenton's advice. Kenton rings to say he'll be back for supper, which seems to cheer both Kathy and Jamie up.
Kathy is pleased that Jamie has arranged a sleepover and bowling with Marty, but the mood is dampened when he says this is only because there's nothing going on at home.
Last on