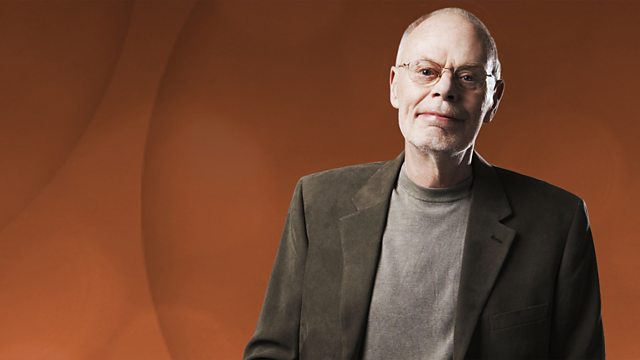 Kim Richey in session
In session is Nashville songwriter turned solo artist Kim Richey.
A music row songwriter in the early 90s, she's written hit songs for Trisha Yearwood, Radney Foster and the Dixie Chicks and, as a recording artist, has just released her 6th solo album 'Wreck your Wheels'.
Though music had always been a passion, Kim trained and worked as a teacher and was already 39 when she recorded her debut country album. Her follow up pop album 'Bitter Sweet' was released in 1997, followed by 'Glimmer' two years later and 'Rise' in 2002. In 2007 she worked with London based producer Giles Martin (son of Sir George Martin) on her acclaimed 'Chinese Boxes' album. Kim now splits her time between Nashville and London, and has built up a loyal fan base across Europe.
She talks to Bob about her career and plays live songs from her new album.
Last on