Go Orders' may be scrapped

'Go orders' or Domestic Violence Protection Notices give police the powers to ban suspected domestic abusers from their victim's home. The orders were being introduced under the Crime and Securities Bill 2009/2010. But the Home Office has deferred the pilot schemes until the comprehensive spending review in the Autumn.
Bidisha speaks to a woman who was a victim of domestic abuse; and she also discusses the Home Office deferring the pilots with Caroline Evely, a chief inspector who works in the area of violence and public protection and Anastasia de Waal, director of the family and education unit at the think tank Civitas.

Rose Wylie

The artist Rose Wylie has hit the headlines for being the only British woman to be featured in the National Museum of Women in the Arts in Washington's 'Women to Watch' exhibition. Her painting Lords and Ladies (pictured) is included in the show. It features "underrepresented and emerging women artists" – but Rose is 75. Also, sisters Savannah and Sienna Miller have chosen her as next season's guest artist for their fashion label Twenty8Twelve. Bidisha visited Rose in her tiny 16thC cottage in Kent that is stuffed floor to ceiling with her art, to find out how she feels about suddenly being in the media spotlight.

"Women to Watch" is at the National Museum of Women in the Arts in Washington DC.
In the UK you can see Rose's work in the Twenty8Twelve stores and in September she's taking part in the exhibition 'IN DREAMS', at the Timothy Taylor Gallery in London.

Niki Segnit and The Flavour Thesaurus

Bacon and eggs, basil and tomato, cheese and onion: there are some flavours which are natural partners, destined to go together. But what about coconut and beetroot or chocolate and black pudding? In her new book The Flavour Thesaurus, Niki Segnit explores classic and more unusual flavour combinations. Niki Segnit talks to Bidisha about how to be an ingredient led rather than recipe dependent cook.

The Flavour Thesaurus by Niki Segnit. Published by Bloomsbury,
ISBN-10: 0747599777.

Precious Williams

The journalist Precious Williams, the daughter of a Nigerian princess, was just three months old, in 1971, when she was privately fostered by a white couple in their late fifties. She joins Bidisha to discuss her memoir 'Precious – A True Story',in which she tells her own story of growing up black in a white community in rural Sussex and her struggles with racial identity and a sense of belonging.
Woman's Hour Power List 2014 – Game Changers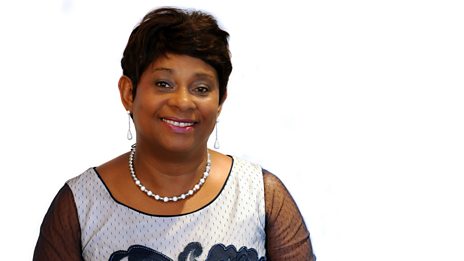 Doreen Lawrence is named number one game changer.
Woman's Hour Takeover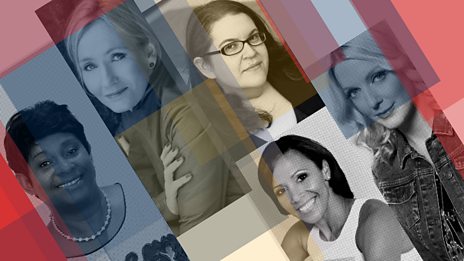 Five remarkable women take over Woman's Hour for one week.
Podcasts
Discover cooking techniques and tips to help you perfect your cooking know-how. Jenni Murray and…

Which ten women in the UK have done most to game-change the way power operates in the UK, whether in…

Woman's Hour brings you the big celebrity names and leading women in the news, with subjects ranging…