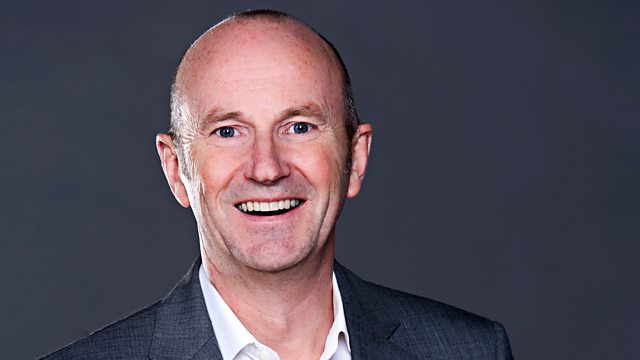 02/08/2010
Singer, dancer and Strictly Come Dancing judge Alesha Dixon drops into the studio for a chat and an exclusive play of her new single.
Could you spot a fake pound coin? Apparently the UK is flooded with imitations so we offer you a guide to, hopefully, keep them out of your pockets.
Would you trust strangers on Twitter to help you safely navigate around the globe? Author Paul Smith did just that and he'll be telling us all about it.
Richard Cadey's Cricket Club has grown to the stage where they desperately need a proper committee to oversee the running of the club so Sports writer Jim White will be offering him some invaluable advice.
New movie Inception takes a fresh look at dreams but how much of the information in the film is science fiction and what are the hidden meanings of the things we see when we sleep? Dream Psychologist Ian Wallace reveals all.
Our gadget guru Gary Marshall compares stand alone Sat Nav's with the new raft of Sat Nav mobile phone applications.
And as it's Monday we turn over the last ten minutes of the show to you as we'll be answering all of your essential questions in our regular feature Whatever You Want...
Last on