Emma Donoghue

Five year old Jack lives in a room with his Ma and has never been outside – author Emma Donoghue tells us about her Booker long-listed novel 'Room'.

'Room' is published by Picador

Female Apprentices

With a shortage of places, increasing debt and a graduate tax on the horizon, a place at university has never looked so daunting. Could an apprenticeship be a smarter alternative to university? John Hayes, Minister of State for Further Education, Skills and Lifelong Learning, Vicky Nicholson, apprentice development coach at British Telecom and Scarlett Harris, the TUC's Apprenticeships policy and campaigns officer weigh up the prospects for the apprenticeship scheme and look at what it has to offer women.

Learning a musical instrument later in life.

BBC Proms presenter, Katie Derham first learnt to play the violin at the age of eight but has not played for nearly twenty years. So when she was asked to take it up again, and prepare for a performance with professional musicians in front of a paying audience, she was terrified. She and her mentor, Darragh Morgan, join Jenni to discuss how she got on and why it's never too late to learn a musical instrument.

Women and Endurance Sports

In two weeks time the academic, Karen Throsby is planning to swim the channel as part of her research into extreme sports, gender and obesity. She's a sociologist at the University of Warwick and wants to examine the motivation for taking part in endurance and extreme sports. Cat Morrison is a professional triathlete and earlier this year she won the Lanzarote Ironman completing a 2.4mile swim, a 112 mile bike ride and a 26 mile run in 10 hours.
Woman's Hour Power List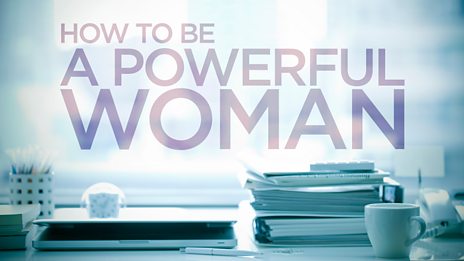 Superstars, polititians, CEOs & entrepreneurs grace the inaugural Woman's Hour Power List
Free downloads
Discover cooking techniques and tips to help you perfect your cooking know-how. Jenni Murray and…

Which women have the biggest impact on Britain's economy, society, politics and culture today?…

Woman's Hour brings you the big celebrity names and leading women in the news, with subjects ranging…