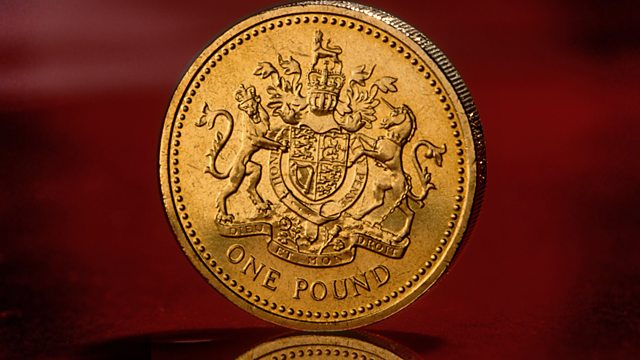 Kate Bliss v Jonty Hearnden: Car Boot
Two experts from the world of antiques go head-to-head in a competition to raise money for a charity of their choice. They are challenged to buy antiques and collectibles in a different location each day, and at the end of the week the duelling dealers compete to raise the most money at a special one-off event. Once the deals are done, one expert will be crowned the Put Your Money Where Your Mouth Is champion.
Jonty Hearnden and Kate Bliss uncover hidden gems at a car boot sale in Cheltenham.
Last on