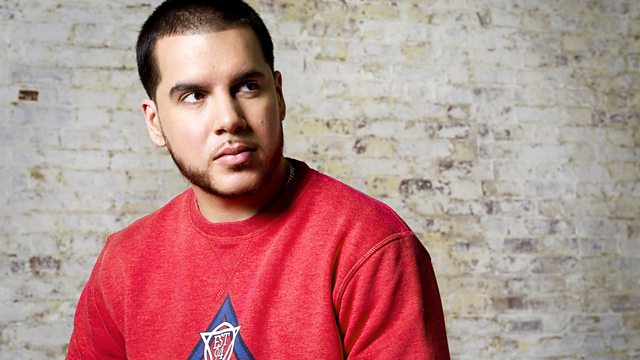 Loick Essien takes on the Can You Mix It Challenge
CJ delivers a packed show starting with his new feature U Make It - But Can U Mix It? Loick Essien is the first man to take on the challenge and mix two records together. Find out if he mixed it or mucked it!
There's also big CJ's Replays from Jermaine Dupri, Nina Sky and Dru Hill. Plus seeing as this week is Old Skool across the M1x Shows, CJ spins some classics which all have a common link.
Last on